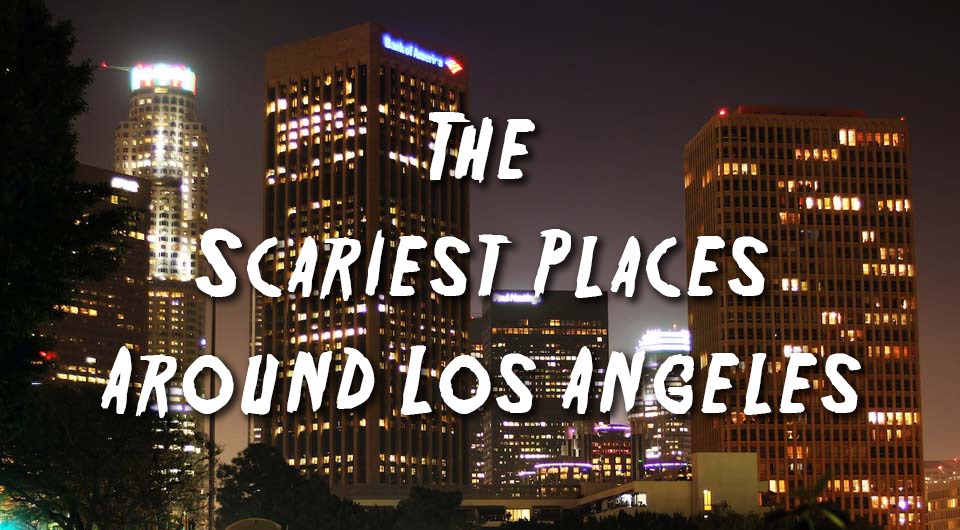 5. The Queen Mary
Making her maiden voyage on May 27th 1936, the Queen Mary was bigger, faster, and more powerful then the Titanic. Over the course of her life, the Queen Mary was used as an elite trans oceanic cruise liner, a military transport, and now a tourist attraction and hotel.
During her early years, the Queen Mary was considered by the upper-class to be the only civilized way to travel. The Queen Mary held the record for the fastest-ever North Atlantic crossing. During WWII, The Queen Mary was brought into military service, and was known as "The Grey Ghost", and even participated in the D-Day invasion of Normandy where 30,000 soldiers lost their lives.
In 1967, The Queen Mary made her final voyage to Long Beach California to become the museum / hotel that she is today.
Over the years, the Queen Mary has had 49 deaths on board, and is supposedly home to over 150 restless spirits. Some hotbeds of Paranormal activity on board the Queen Mary are the engine room where the infamous watertight door 13 crushed 2 men to death at different points through history. The first and second class swimming pools that both have spirits of little girls as well as other swimmers, and the first class lounge with it's dancing woman dressed in white. The first class state rooms have also had many reported instances of hauntings as well as the third class children's playroom. If you are longing for your own haunted evening in the L.A. area, go ahead and book a room on the Queen Mary…